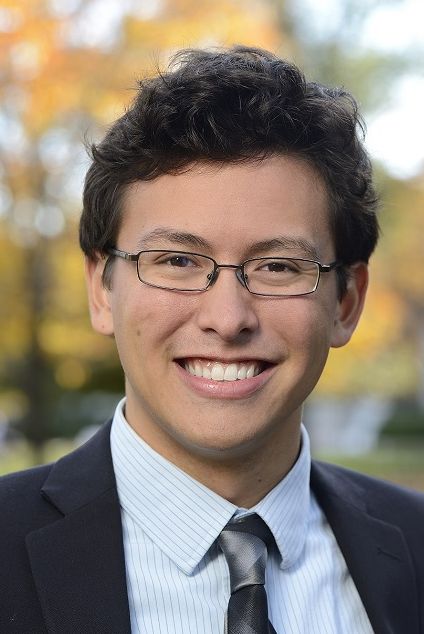 Stephen Wong, PhD student in Transportation Engineering and Planning, was selected as an Eno Fellow for 2018. He is among the top 20 transportation graduate students in the US selected for this honor. He will attend the Eno Future Leaders Development Conference May 20-25 in Washington DC.
Wong's primary research topic involves the evacuation behavior of individuals before, during, and after large-scale natural disasters. Moving beyond traditional choice models, the research employs data from Hurricane Irma and the California Wildfires of 2017 to gain a deeper understanding of individual decision making in stressful situations.
He also researches the role that sharing economy companies and crowdsourcing could play in evacuations and disasters to more effectively leverage additional, much-needed resources for transportation and sheltering.
Through this cross-disciplinary work, the research aims to improve emergency management and transportation response, planning, and policies to develop a more flexible and adaptive network of resources.
The Eno Center for Transportation is a neutral, non-partisan think-tank that promotes policy innovation and provides professional development opportunities across the career span of transportation professionals. Each year, Eno's student conference gives 20 Fellows a first-hand look at how national transportation policies are developed for a week of meetings with federal officials and leaders of business and non-profit organizations.