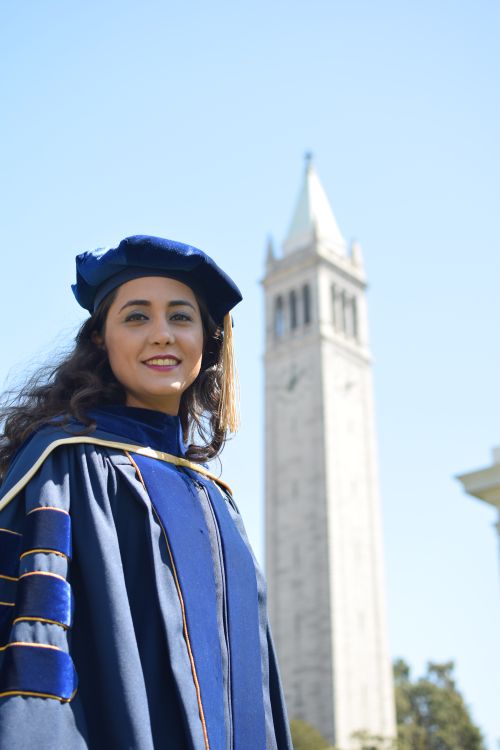 Recent graduate, Zahra Amini (PhD '18) received the Best Student Paper Award at the August, 2018 IEEE Conference on Control Technology and Applications Conference in Copenhagen, Denmark.
The paper was co-authored with Samuel Coogan, Christopher Flores, Alexander Skabardonis and Pravin Varaiya. It was titled, "Optimizing Offsets in Signalized Traffic Networks: A Case Study."
Amini's faculty adviser was Professor Alexander Skabardonis.