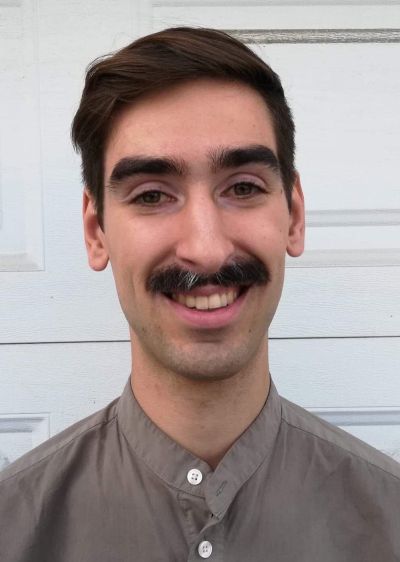 CEE senior Wyeth Binder has been awarded the California Homebuilders Foundation Scholarship. The award comes with a $2000 stipend.
Wyeth's career goal is to be an innovator for sustainable and more efficient building methods.  
Founded in 1978, the California Homebuilders Foundation is the research and education center for California's homebuilding and construction industries. The Foundation offers thousands of dollars in scholarships and awards each year to deserving students majoring in building, trades and related programs.