News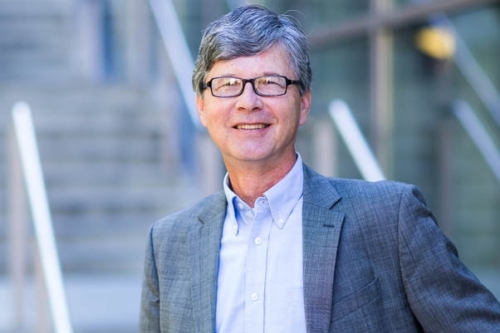 Watch: "Air Around Us: Science, Technology, and Health."
US News & World Report ranks CEE graduate and undergraduate programs #1 nationwide for 2018.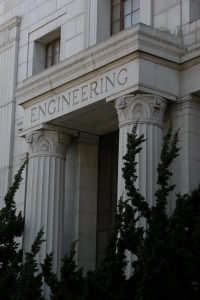 Our CEE Structures Laboratory can help researchers and industry clients solve problems in structural engineering.
Thank you alumni and friends, Berkeley CEE continues to thrive because of you!