News
Ten individuals will be honored at the Academy's annual banquet on Oct. 5, 2017.
A Retirement Symposium and Celebration honoring Prof. Chopra's career will take place on Oct. 2-3, 2017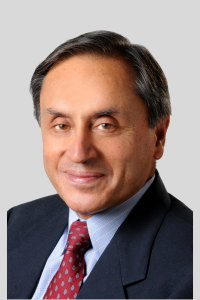 US News & World Report ranks CEE Graduate Programs #1 and Undergraduate Program in the top 3 nationwide
Our CEE Structures Laboratory can help researchers and industry clients solve problems in structural engineering.
Thank you alumni and friends, Berkeley CEE continues to thrive because of you!